Introducing Android 8.0 Oreo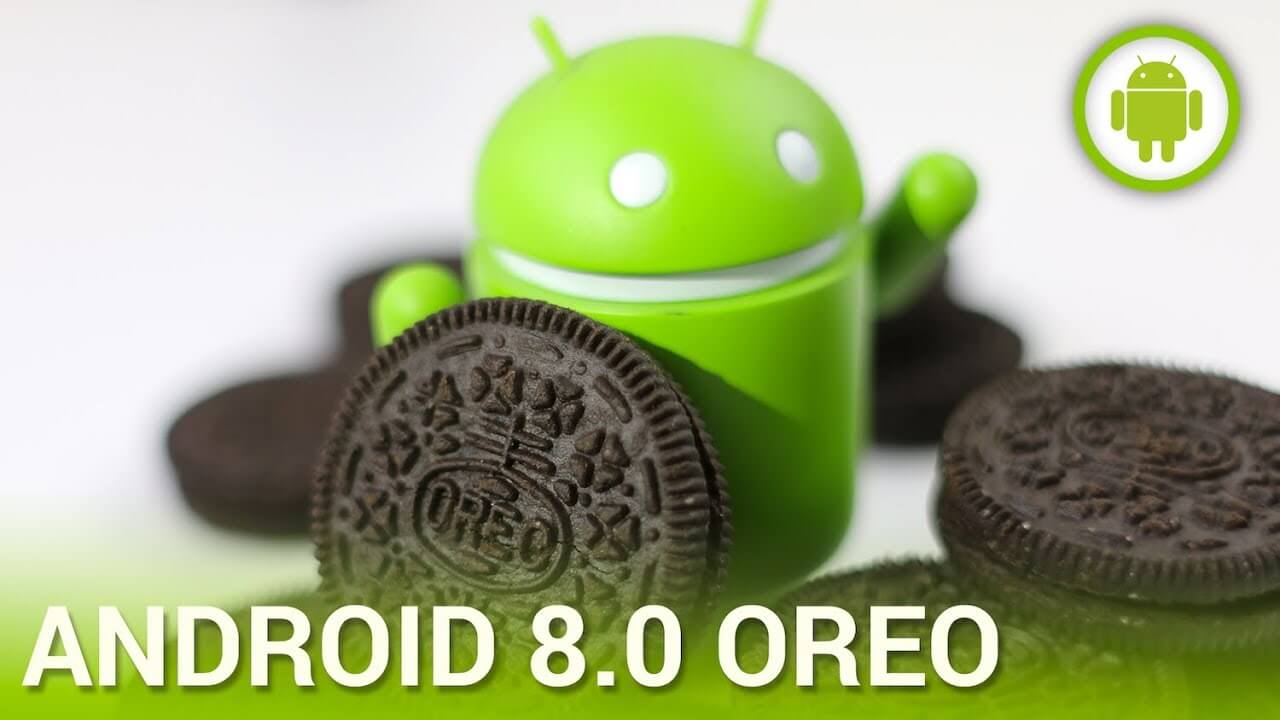 Added on
December 1, 2017
by
Android 8.0 Oreo is
Smarter, faster, more powerful and sweeter than ever. The newest release from Android.
Swift moves, behind the scenes:
2x faster:
Get started on your favourite tasks more quickly with 2x the boot speed when powering upboot time, as measured on Google Pixel
Background limits:
Android 8.0 Oreo helps minimise background activity in the apps that you use least. It's the super power you can't even see.
AutoFill:
With your permission, AutoFill remembers your logins to get you into your favourite apps at supersonic speed.
Do two things at once:
Picture-in-picture:
Allows you to see two apps at once. It's like having super strength and laser vision.
Dive into more apps with fewer taps:
Notification dots:
Press the notification dots to quickly see what's new, and easily clear them by swiping away.
Android Instant Apps:
Teleport directly into new apps straight from your browser, no installation needed.
---