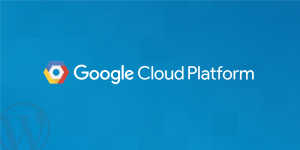 Google Cloud Platform is a suite of public cloud computing services offered by Google. The platform includes a range of hosted services for compute, storage and application development that run on Google hardware. Google Cloud Platform services can be accessed by software developers, cloud administrators and other enterprise IT professionals over the public internet or through a dedicated network connection.
Google Cloud Platform offers services for compute, storage, networking….
---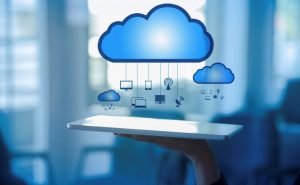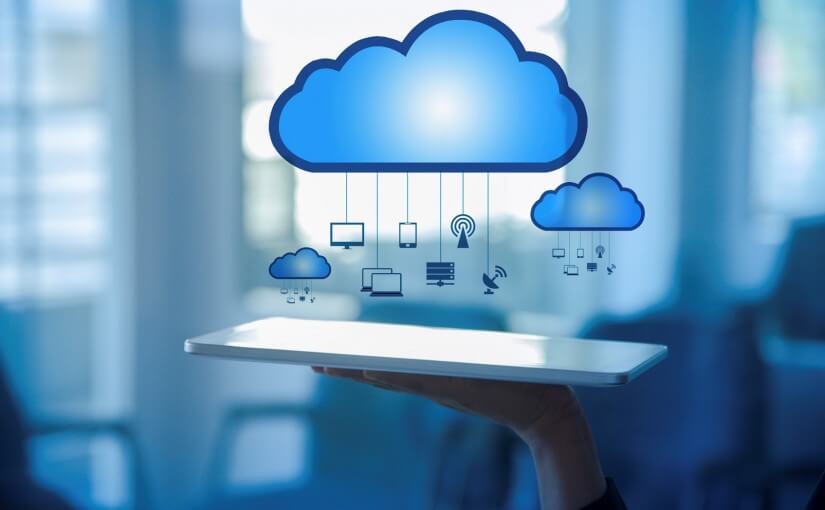 Added on
December 12, 2017
by
What is Cloud Computing?
Definition of Cloud Computing:
Cloud computing is a model for enabling ubiquitous, convenient, on- demand network access to a shared pool of configurable computing resources (e.g., networks, servers, storage,applications, and services) that can be rapidly provisioned and released with minimal management effort or service provider interaction.
---