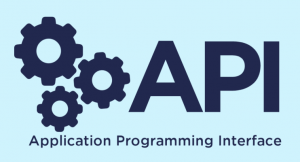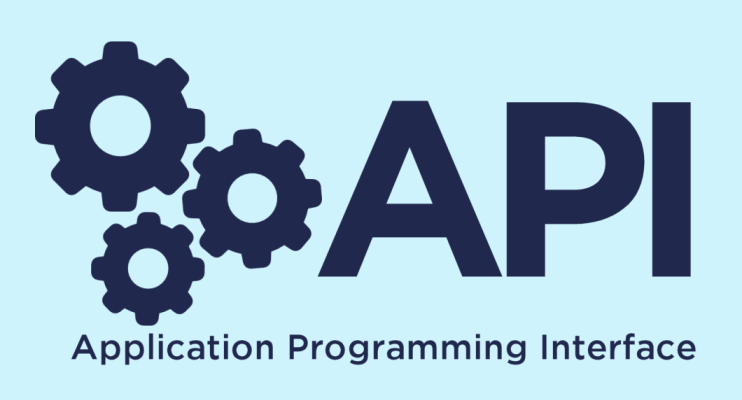 Added on
September 21, 2018
by
API is an acronym for Application Programming Interface. It allows two software programs or two different environments to communicate with each other. API is mediator to connect between two platforms to communicate. It sends the request to target system and send the response back to you.
Let's have an example for better understanding of the what API is. Consider you went a hotel to take dinner. What you will do, you call a waiter and tells your order. The waiter then goes to kitchen and get back the order for you.
---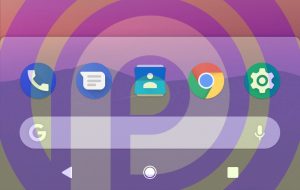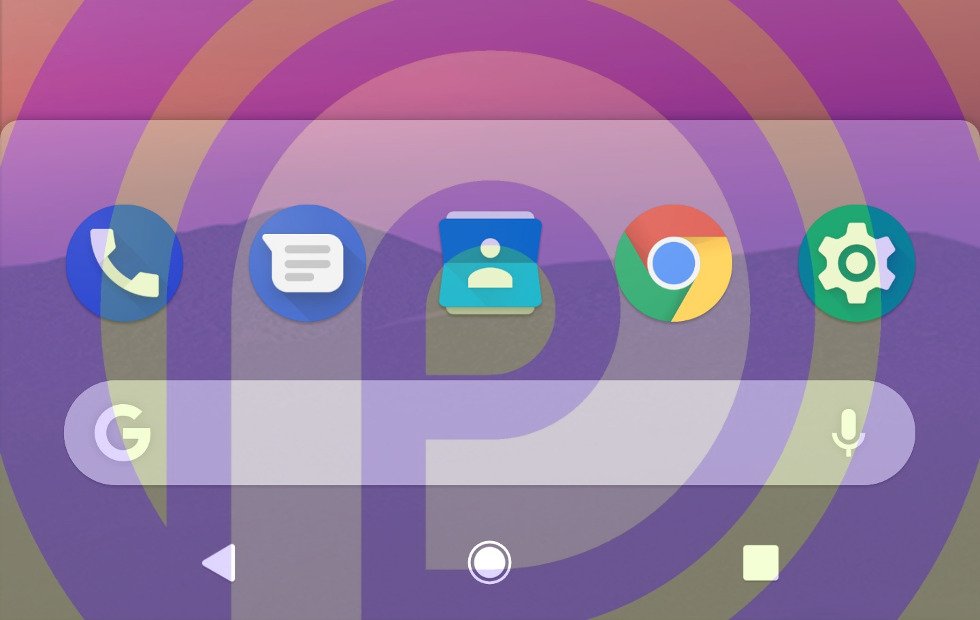 Added on
April 4, 2018
by
Android P is the Latest version of Android from Google. Here we have the developer preview of Android P, the newest version of Android. You can download the Android P preview and can run in your device or you can run Android P in an emulator. The Android 9 version called Android P will be released in Google I/O 2018, likely in Mid of May month between 16_18 May 2018. We can expect the final consumer release in August 2018.
Many rumour's are turning around that the name of Android 9 would be Android Pie…
---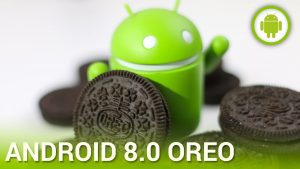 Added on
December 1, 2017
by
Smarter, faster, more powerful and sweeter than ever. The newest release from Android.
Swift moves, behind the scenes
2x faster:
Get started on your favourite tasks more quickly with 2x the boot speed when powering up*
*boot time, as measured on Google Pixel
Background limits:
Android Oreo helps minimise background activity in the apps that you use least. It's the super power you can't even see.
---