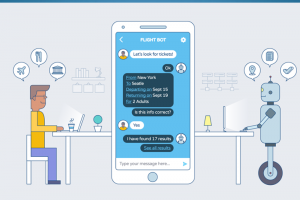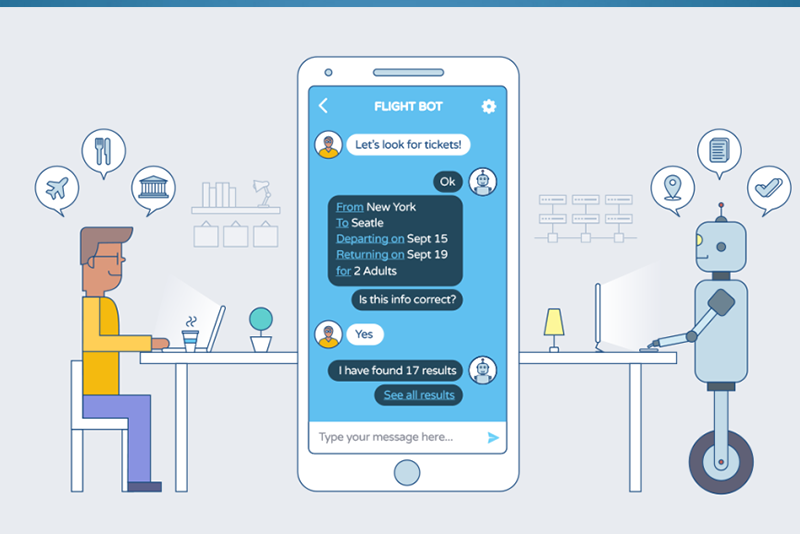 Added on
December 28, 2018
by
In the past few years, we have seen an increase in Artificial Intelligence Chatbots across websites and social media websites like Facebook, when it started bots for messenger in the year 2016 to voice experiences with smart speakers, such as the Amazon Alexa.
Recently, Google launched Google Assistant, an AI chatbot that extends across the app, smart speakers, smart watches and your computer. Developers are working to create new user experiences and increase the utilization of chatbots in marketing practices.
---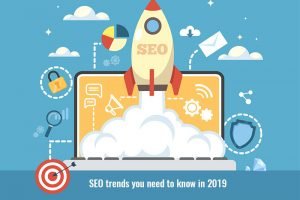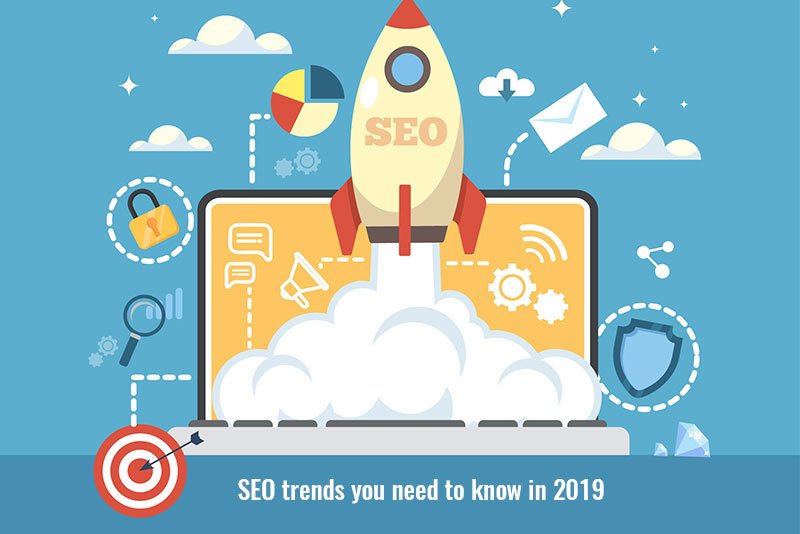 Added on
December 12, 2018
by
The year 2018 has been wonderful year for Search Engine Optimization. We have witnessed many algorithm updates and changes in SERPs, GDPR implementation and Artificial Intelligence advancement. Search engines are becoming more intelligent than before. Google is now answering more queries directly on the results pages. The number of voice-activated search queries is increasing. Below are the SEO trends you need to know in 2019.
1. Featured Snippets: If you look at the SERPs (search engine result pages) today, you notice they have received a lot of competition
---