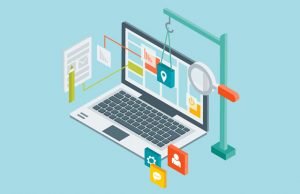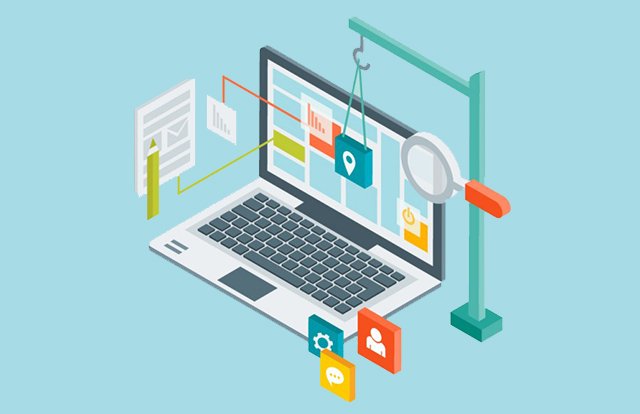 You can ask yourself why searching for professionals updating your website? Yes, your current organization website seems outdated compared to the competitors. But does a reputable, compelling web site design actually matter? Reluctantly, you are looking for a layout company to offer your company's website a facelift, however you aren't absolutely convinced that a new design will generate new enterprise.
In spite of your skepticism, a plethora of studies show a nicely-built website will generate better purchaser traffic and an improved user interface….
---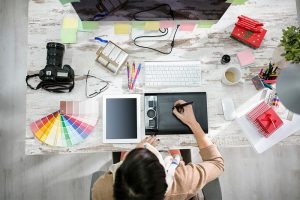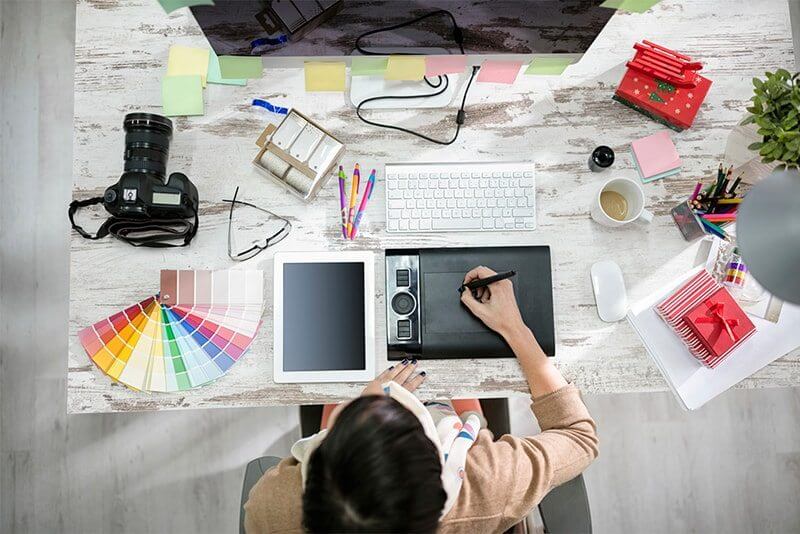 Added on
January 22, 2018
by
The following are the most Famous/Popular Web Development Technologies in 2018 that are being wide used for Front-End and Back-End Development.
Front End Web Development:
HTML and CSS: HTML, CSS are the building blocks for web development. Their Frameworks like Bootstrap and Materialize are most widely used in web development. Twitter Bootstrap is popular for its Responsive design and Flexbox and CSS Grid System are also trending topics in CSS, and they are used without any framework to develop responsive websites.
---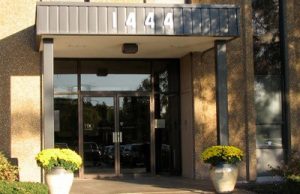 Added on
November 1, 2017
by
Welcome to Thoughtwave Software & Solution's Blog. Here we posts Our News, Events, Updates and many more. Stay Connected to get updates. Follow us on Twitter, and Facebook
---