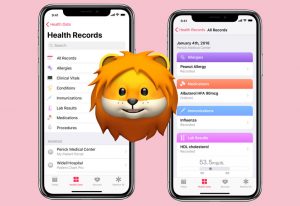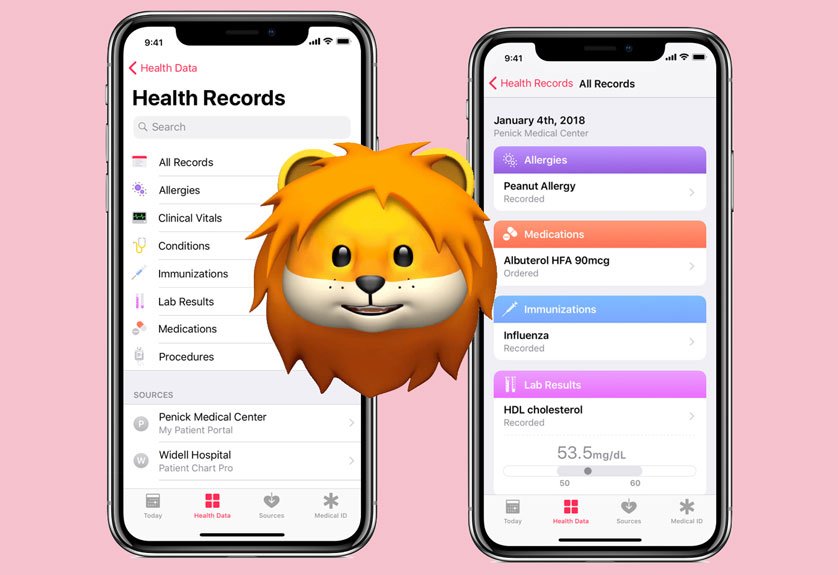 Added on
April 5, 2018
by
Apple's last release 11.2 was robust but had issues like battery performance and has been plagued with bugs and vulnerabilities since its launch. Apple has said that it is focusing on stability in the next version of iOS.
The latest version of iOS 11.3 is released on 29th March 2018. Let's have a look at its new features
Apple has fulfilled its promise of providing users with more information about the health of their battery. iOS 11.3 came with….
---