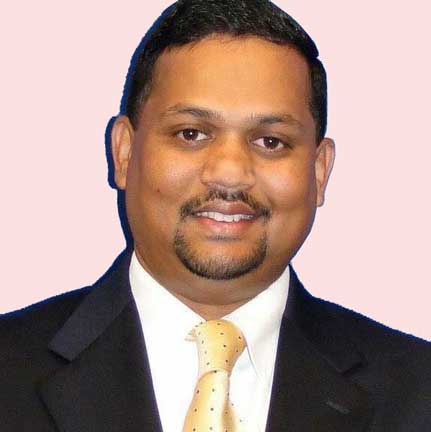 Sai Ratnakar Karumuri
VICE PRESIDENT
He is an experienced individual in IT Consulting, Business Development, Business Strategy, Business Process Analysis, Accounting, Audit and Insurance. Verticals : Government, Insurance, Retail He is highly skilled in Business Analysis, Talent Acquisition, Operations, Immigration, Contract Negotiations, Client Services and Business Development.
He is expert in Financial Services, Business Development, Business Analysis, Benefits Negotiation, Management Consulting, SDLC, Busines Process.
He is also skilled in the following areas. Requirement Analysis, Professional Services, Business Process Improvement, Sales Management, Staff Augmentation, Business Transformation, Strategic Financial Planning, Risk Management, Outsourcing, Process Improvement. Know more about his overall experience from Linkedin Profile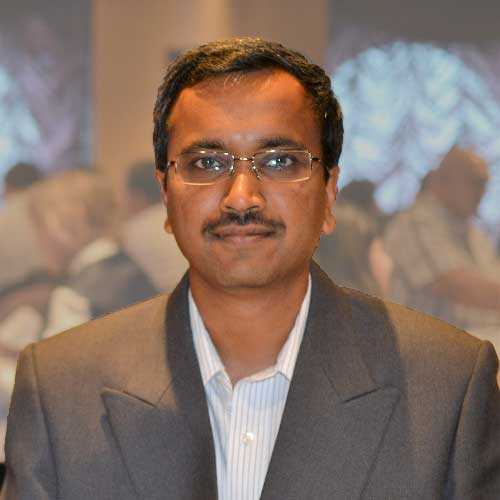 Krishna Komoravolu
CHIEF TECHNOLOGY OFFICER
As a Chief Technology Officer of Thoughtwave Software and Solutions Inc. Krishna Komoravolu oversees organizations cloud architecture, SwarmHR platform needs with respect to diverse cloud components, customer data security at rest and in transit, product integration with third party cloud applications etc. Additionally, he is responsible for budgeting and resource allocation for the product's development/QA teams and platform needs, interaction with potential new customers and guiding pre-sales teams.
He has a Master's degree in Computer Science, has 20+ years in IT industry with progressively responsible and diversified experience in technical leadership, enterprise and cloud security, software and platform architecture as a member of AT&T/Lucent Bell Labs, and other Telecom and analytics organizations.
He has several patents in the field of data analytics used for mitigating in-band interference of 3G/4G cellular networks by analyzing FFT data in frequency-time domain. Learn more about from his Linkedin Profile