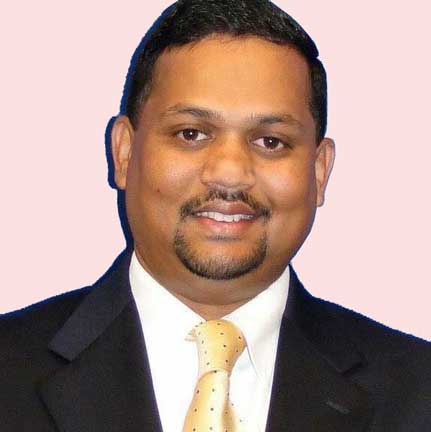 Sai Ratnakar Karumuri
VICE PRESIDENT
He is an experienced individual in IT Consulting, Business Development, Business Strategy, Business Process Analysis, Accounting, Audit and Insurance. Verticals : Government, Insurance, Retail He is highly skilled in Business Analysis, Talent Acquisition, Operations, Immigration, Contract Negotiations, Client Services and Business Development.
He is expert in Financial Services, Business Development, Business Analysis, Benefits Negotiation, Management Consulting, SDLC, Busines Process.
He is also skilled in the following areas. Requirement Analysis, Professional Services, Business Process Improvement, Sales Management, Staff Augmentation, Business Transformation, Strategic Financial Planning, Risk Management, Outsourcing, Process Improvement. Know more about his overall experience from Linkedin Profile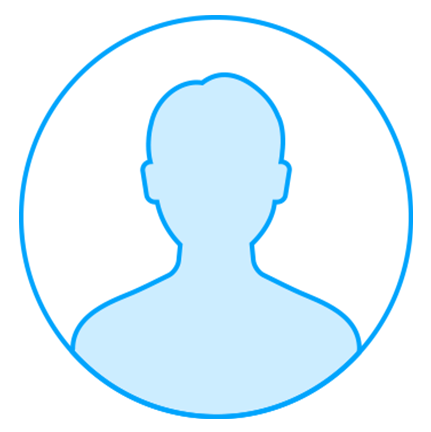 Modha Kumar
CHIEF TECHNOLOGY OFFICER
As a Chief Technology Officer of Thoughtwave Software and Solutions Inc., Modha Kumar oversees organizations cloud architecture, SwarmHR platform needs with respect to diverse cloud components, customer data security at rest and in transit, product integration with third party cloud applications etc.
He is an experienced manager mentoring engineering organizations towards best practices and high quality software development. He demonstrated history of successful project execution using onshore/offshore model. He has nineteen years of leadership experience in Fortune 500 companies, startups, content management and Insurance industries.
He has hands-on experienc on J2EE, Web Services, JIRA, Confluence, Qlikview, JMeter, Guidewire, Gosu, GUnit. He is specialized in QA strategy, Offshore QA model, Processes, Architecture/Design, Performance testing, Agile Project Management, Six Sigma Process Improvements (Black Belt Certified) and ITIL (Foundations Certified). Learn more about from his Linkedin Profile