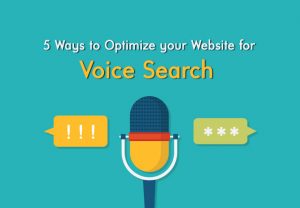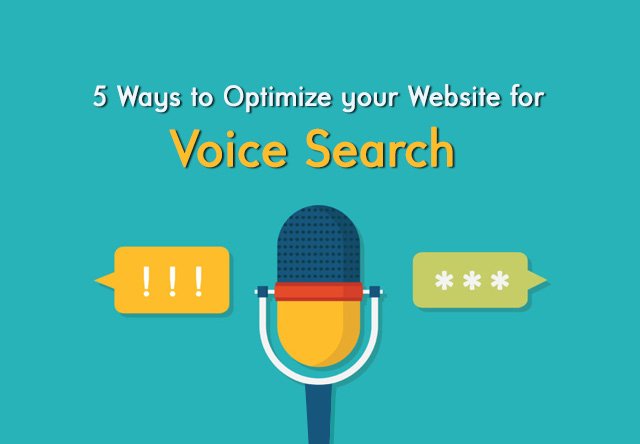 Added on
April 12, 2018
by
As we know Voice Search is one of the SEO trends in 2018, it is becoming more popular year by year and it is predicted that it would reach 50% of search by 2019. Checkout our post on 6 SEO Trends in 2018 for more details.   Here are the six ways to Optimize your website for Voice Search to get more traffic and potential customers.
Voice Search is a more natural approach to communicate with a search engine, as users will probably use full sentences and questions as voice commands. Google and Bing keep on adapting their…
---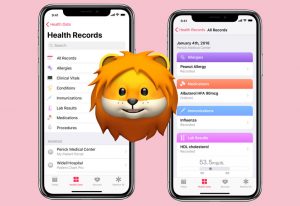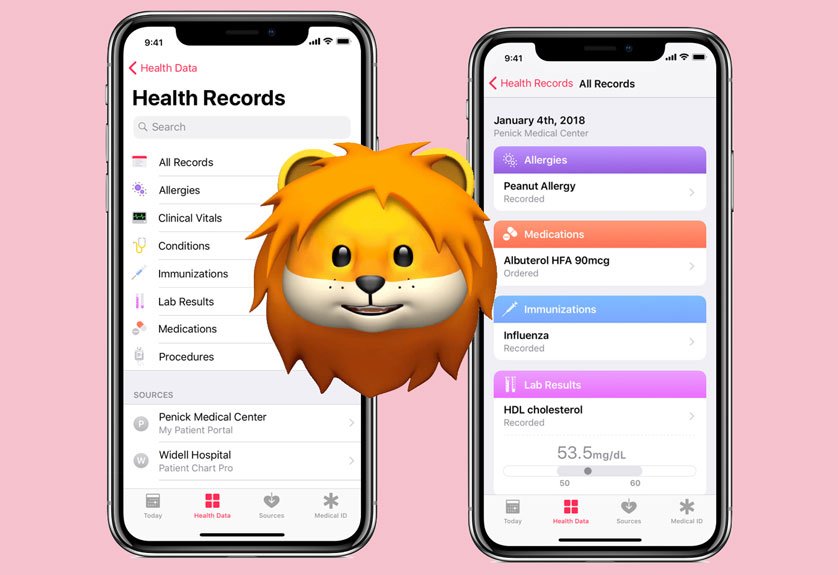 Apple's last release 11.2 was robust but had issues like battery performance and has been plagued with bugs and vulnerabilities since its launch. Apple has said that it is focusing on stability in the next version of iOS.
The latest version of iOS 11.3 is released on 29th March 2018. Let's have a look at its new features
Apple has fulfilled its promise of providing users with more information about the health of their battery. iOS 11.3 came with….
---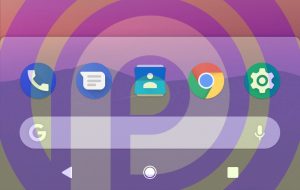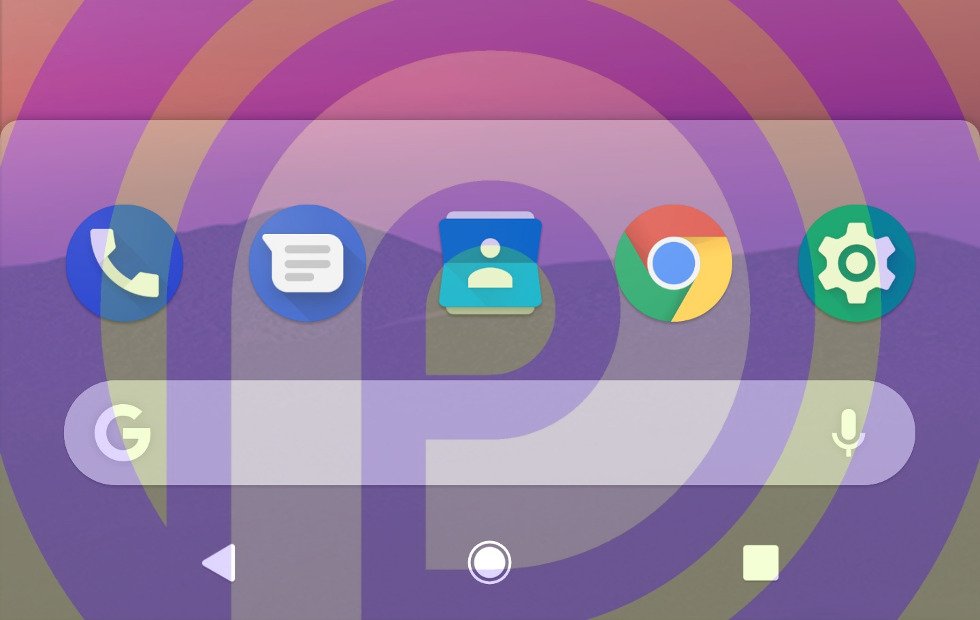 Android P is the Latest version of Android from Google. Here we have the developer preview of Android P, the newest version of Android. You can download the Android P preview and can run in your device or you can run Android P in an emulator. The Android 9 version called Android P will be released in Google I/O 2018, likely in Mid of May month between 16_18 May 2018. We can expect the final consumer release in August 2018.
Many rumour's are turning around that the name of Android 9 would be Android Pie…
---