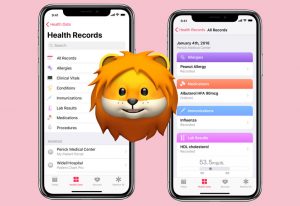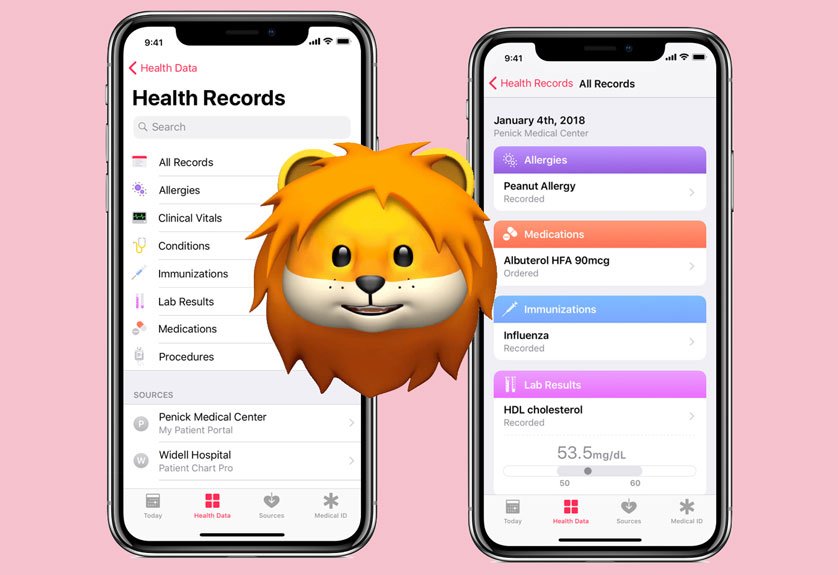 Added on
April 5, 2018
by
Apple's last release 11.2 was robust but had issues like battery performance and has been plagued with bugs and vulnerabilities since its launch. Apple has said that it is focusing on stability in the next version of iOS.
The latest version of iOS 11.3 is released on 29th March 2018. Let's have a look at its new features
Apple has fulfilled its promise of providing users with more information about the health of their battery. iOS 11.3 came with….
---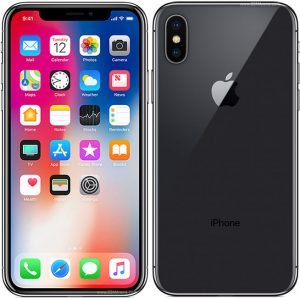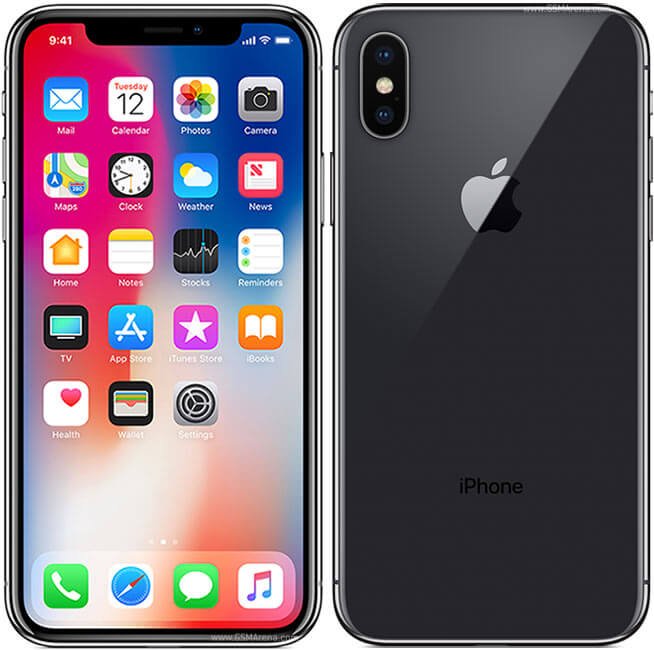 Added on
December 14, 2017
by
The biggest new feature of iOS 11.2 is Apple Pay Cash (only in the U.S., for now). Apple's person-to-person payment system works within iMessage and lets you instantly and directly send money to other iOS users.
iOS 11.2 also speeds up the maximum rate of wireless charging on iPhone 8, 8 Plus, and X. These phones shipped with support for the Qi standard up to 5 watts, but 11.2 bumps it up to 7.5 watts. That's technically faster than the in-box adapter, which is infamously slow. But of course, you'll need a Qi-based wireless charger that properly supports rates up to 7.5 watts to notice the difference.
---