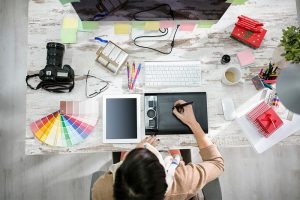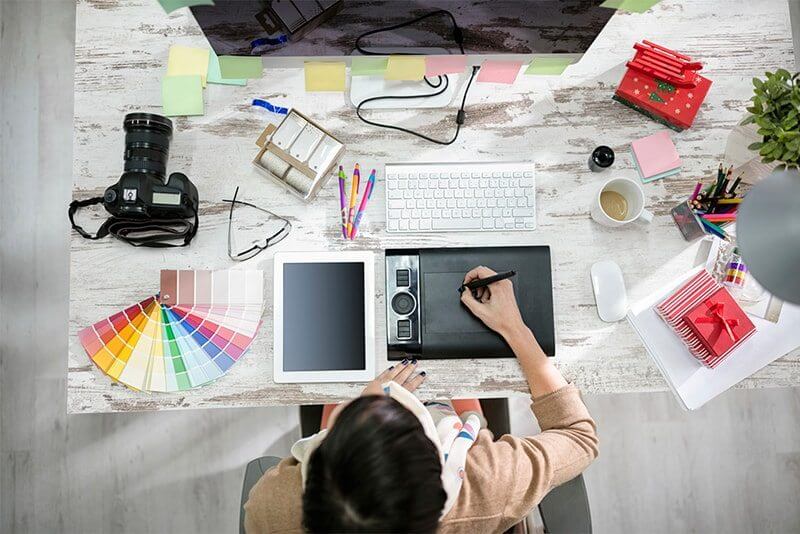 Added on
January 22, 2018
by
The following are the most Famous/Popular Web Development Technologies in 2018 that are being wide used for Front-End and Back-End Development.
Front End Web Development:
HTML and CSS: HTML, CSS are the building blocks for web development. Their Frameworks like Bootstrap and Materialize are most widely used in web development. Twitter Bootstrap is popular for its Responsive design and Flexbox and CSS Grid System are also trending topics in CSS, and they are used without any framework to develop responsive websites.
---