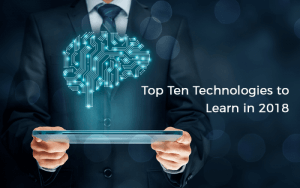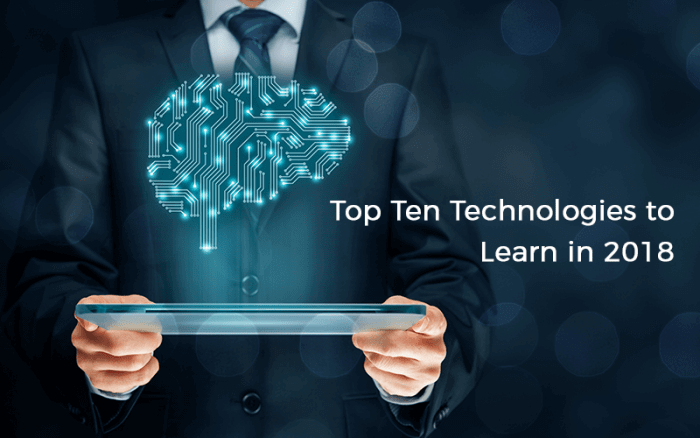 Added on
December 13, 2017
by
What makes a modern web application?
Exposes REST JSON web services, Embraces HTML 5, Single page web application, Stateless so that you can scale horizontally, Uses Oauth, Embraces Polyglot Persistence, Responsive, Cloud aware, Social.
Technology Stack
Java EE 7 with JDK7 -JPA, EJB, CDI, JAX-RS, SLF4J, MySQL, NoSQL, AngularJS, Twitter Bootstrap, WildFly on OpenShift Spring Boot, REST JSON web services.
---