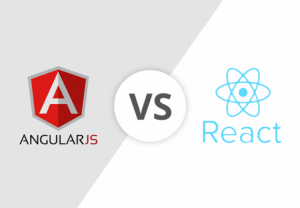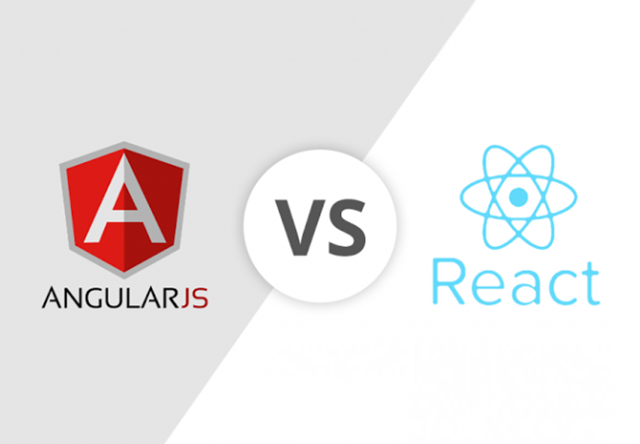 There are two reasons for the shift from AngularJS over to React. First, and the one that triggered interest, is speed. React was much faster and more memory efficient than AngularJS.
The second reason is more expansive and is what carried React into the stratosphere. Basically, the conception of React is more in-line with where the modern web is going.
AngularJS was born from the first era of web application development. It was mainly focused on the DOM. Coders wrote HTML and CSS then attached functionality to it with JavaScript.
---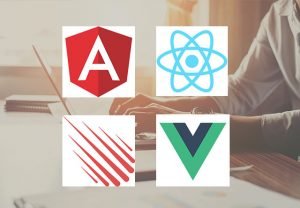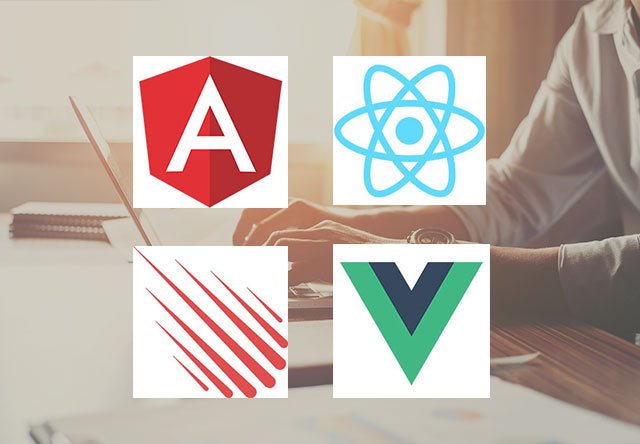 Today in Web Development, JavaScript frameworks are among the most desired platforms both for organizations and developers. JavaScript is among the most used programming language and with the rise of Node.js, JavaScript has grown in popularity for both front-end and back-end web improvement.
Here we will see some of the most used JavaScript frameworks in 2018 which won't just build your efficiency but will help organizations in creating powerful and scalable mobile and web applications.
---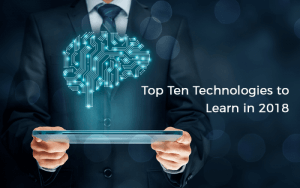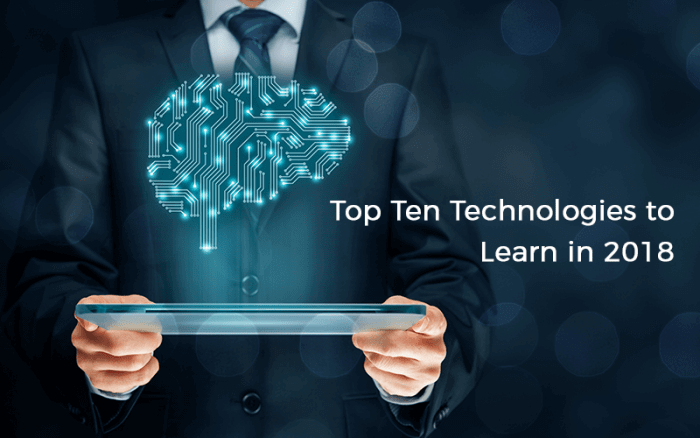 Added on
December 13, 2017
by
What makes a modern web application?
Exposes REST JSON web services, Embraces HTML 5, Single page web application, Stateless so that you can scale horizontally, Uses Oauth, Embraces Polyglot Persistence, Responsive, Cloud aware, Social.
Technology Stack
Java EE 7 with JDK7 -JPA, EJB, CDI, JAX-RS, SLF4J, MySQL, NoSQL, AngularJS, Twitter Bootstrap, WildFly on OpenShift Spring Boot, REST JSON web services.
---