Types of Web Hosting Services you should know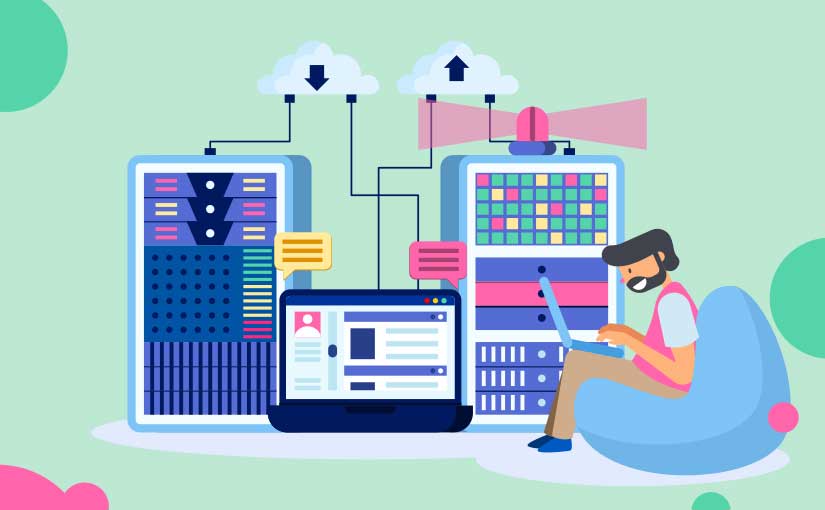 Added on
January 9, 2019
by
Web hosting is the service providing space for websites and other web applications to make them online. All the website files and folders are hosted in servers by the service providers. Servers may be data centers that are located on the different geographical locations in the world. Due to this your website will have online presence. There are many web hosting service providers around the world offering different types of webhosting services.
Shared Web Hosting:
In shared web hosting, you and the other one share same server. Your website is hosted with other websites on the same server. All websites on the server will server will share same RAM and Memory Hardware and CPU. All domains will have same IP address, unless you buy dedicated IP address. This hosting comes with website builders, Control Panel, Email Clients, WordPress hosting, Sub Domains etc. This hosting is very apt for Small and Medium businesses. You can opt this hosting if your traffic to your websites are low to medium. The cost of shared web hosting is low
Dedicated Server Hosting:
In dedicated server hosting, you are sole owner of the server. You can have full access to the server and with root permissions. Your website can use all your server resources. You have dedicated IP as well this hosting. And can increase the RAM and Memory (SSD or HDD) based on your requirement thereafter. You don't have tension of other website using common resources with this hosting. Large scale websites and scalable businesses need dedicated server hosting. You can host your heavy traffic websites here. The cost of the dedicated server hosting is very high compared to other hosting services.
Virtual Private Hosting:
In virtual private hosting, you can host websites on dedicated server but on shared hosting. This means you can have dedicated server but the server is used by others also. All users share the same server resources. This is perfectly suitable for who want to have higher performance, but without dedicated server. All users will get individual slices of dedicated server and host their websites on dedicated server. No much technical knowledge is required for this.
Managed Web Hosting:
In this hosting, the companies provide technical services such as software and hardware setup, configuration, hardware replacement, technical support, patching, maintenance and monitoring. Managed WordPress hosting is sub category in it. Service providers will take care of your WordPress installation up to date. They help protecting your site from vulnerabilities and security attacks. This hosting comes handy for quick website setup and at low cost. Start-ups and SMB business can use this hosting.
Cloud Web Hosting:
Cloud web hosting refers to many hundreds of servers working together to form a giant server, and running applications and websites in combined computing resources. It works same as that of internet, works via network and enables companies to consume the computing resource. The downtime of your website is low doe to availability of many web servers. It is perfectly apt for business that is growing and you have huge traffic to your website. Cloud web hosting is scalable, meaning your site can grow over time using as much resource as it requires.
---